I got the UE Megablast from Amazon as it was on a Prime deal. Normally, it costs around €160-€220 in Europe but I got it for €110 because of this offer. This is the most expensive Bluetooth speaker from UE. In this blog post, I would do the unboxing as well as give my reviews as I've been using it for around two months now.
First, let's see the outer packaging: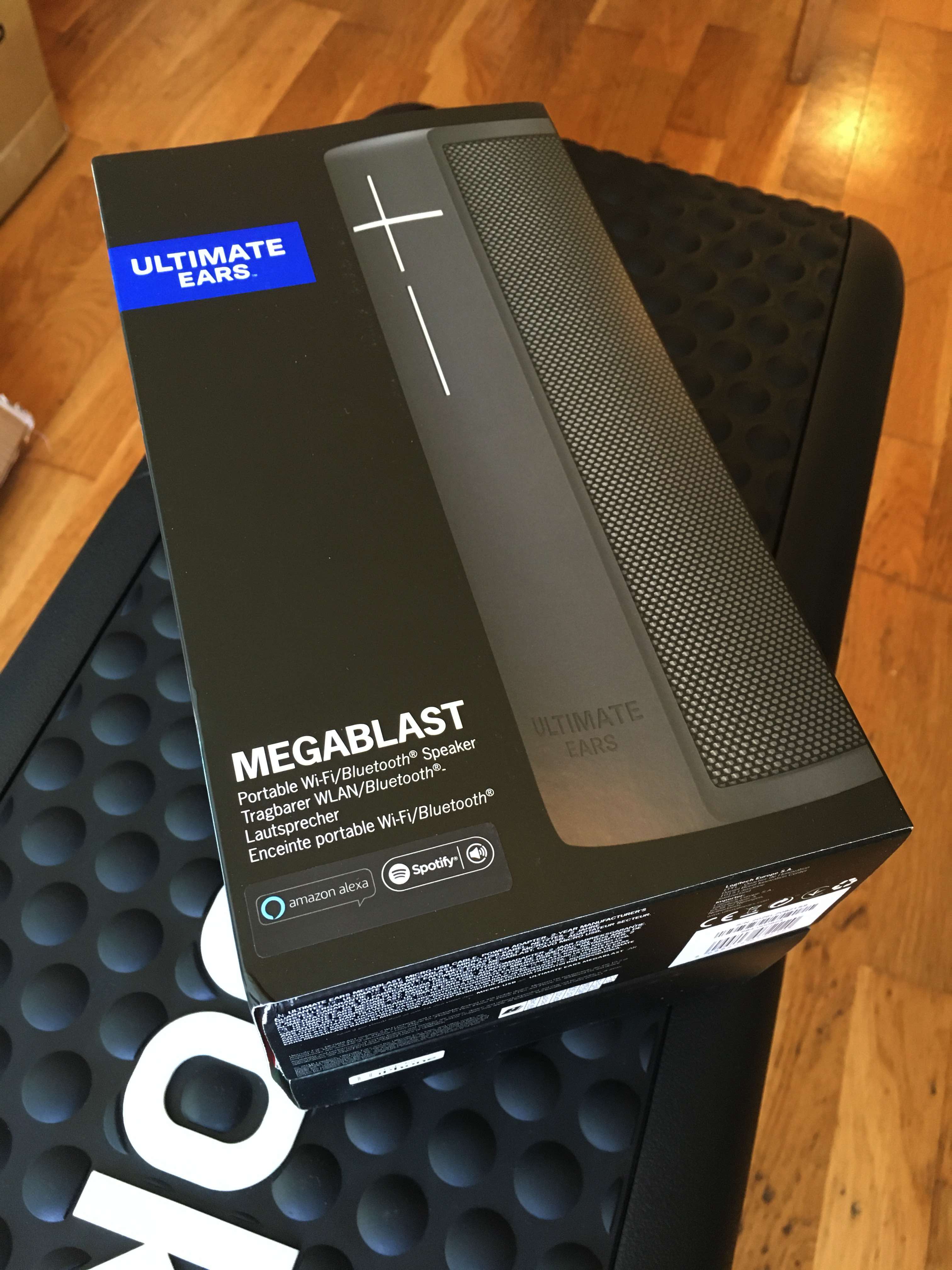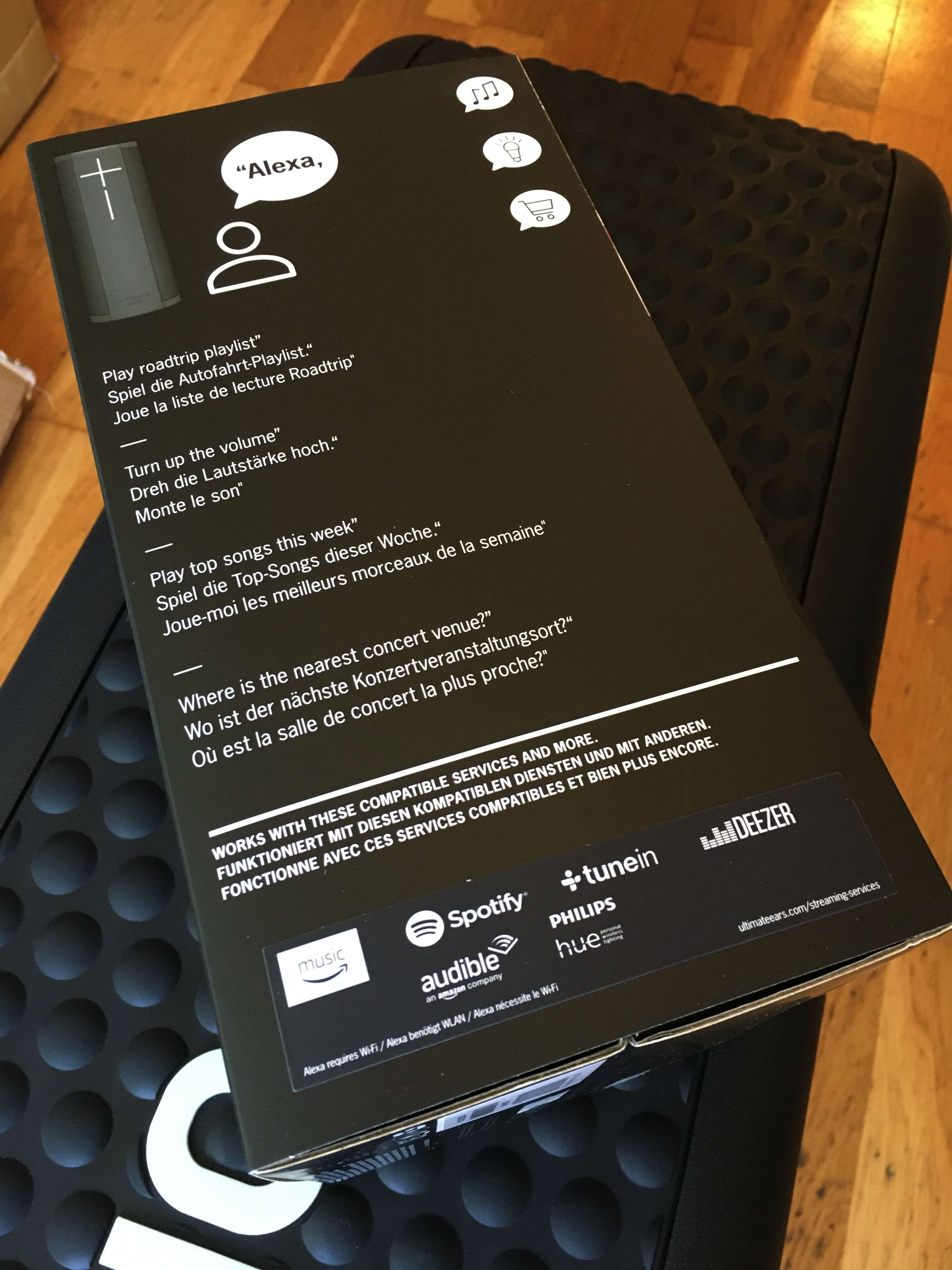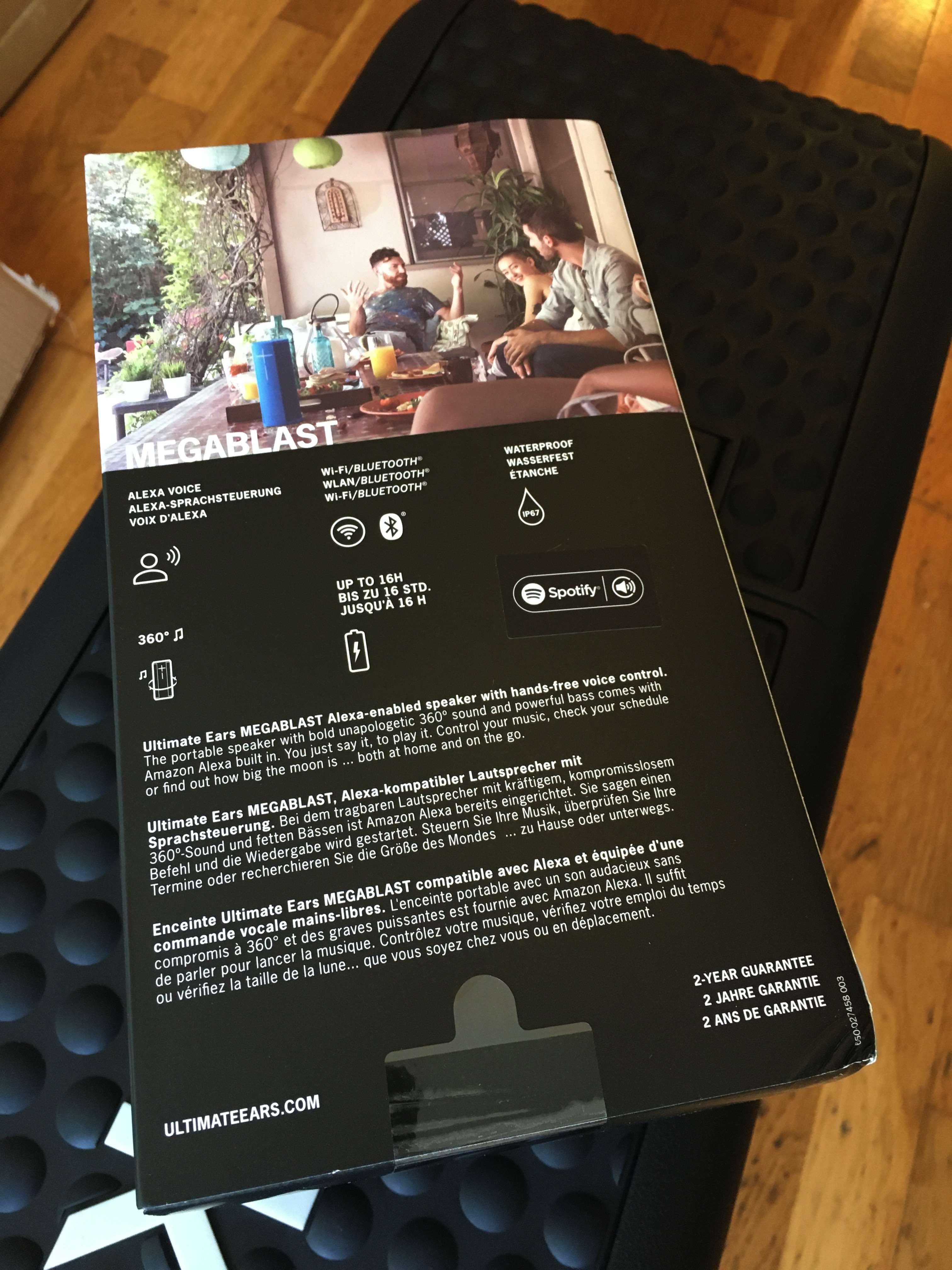 So, from the outer packaging, it's clear that it has Alexa built-in. It supports Spotify, Deezer, and various other services. Additionally, it has 360 degrees sound, wifi and bluetooth connectivity. It is IP67 certified which means it is both dust and waterproof. And, last but not least, it has a good battery life of around 16hrs, at least on paper.
Now, let's see what's inside.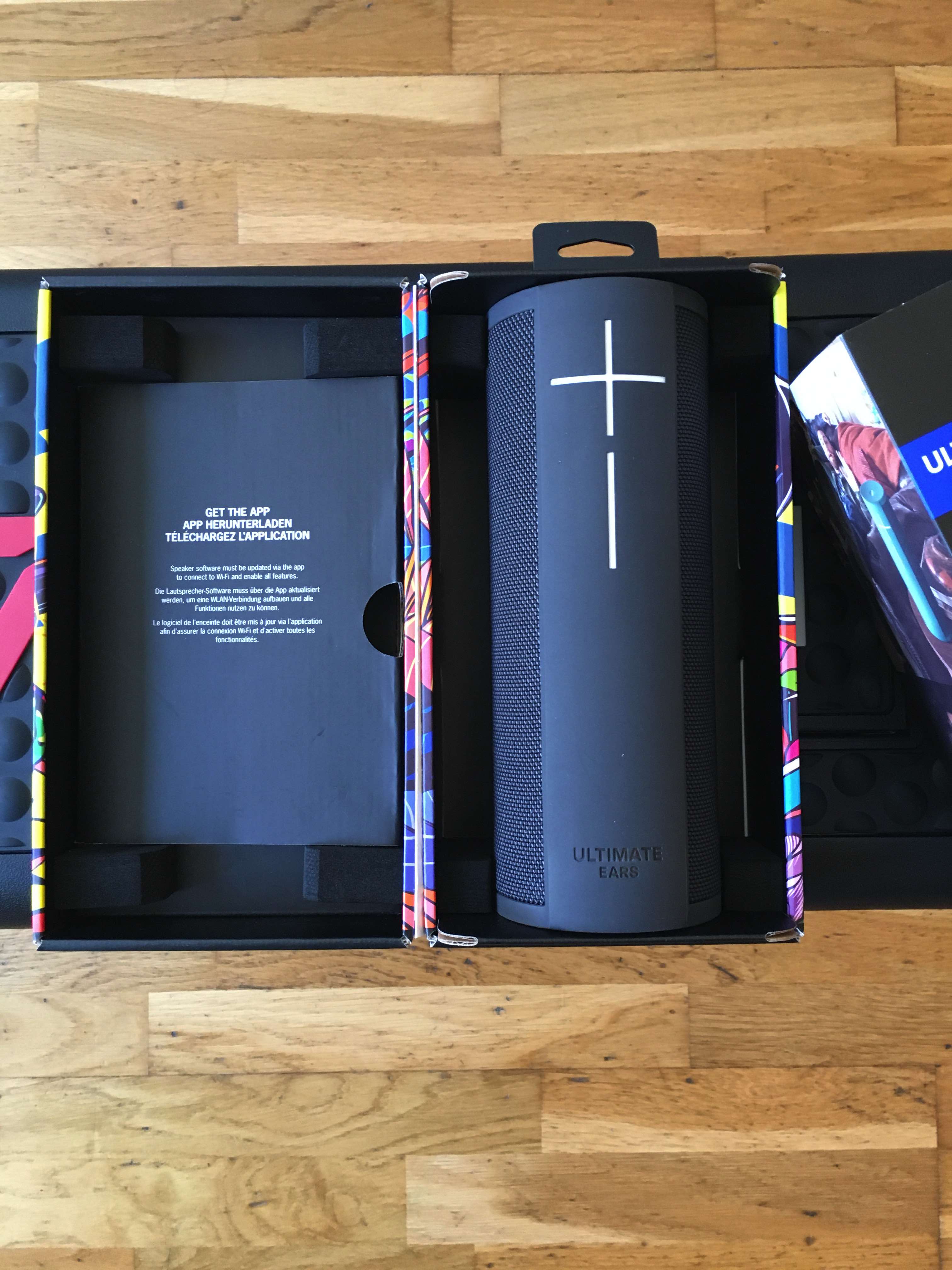 To be honest, I was quite impressed with the box and the outer design. Really cool. Let's see what's beneath the cover on the left.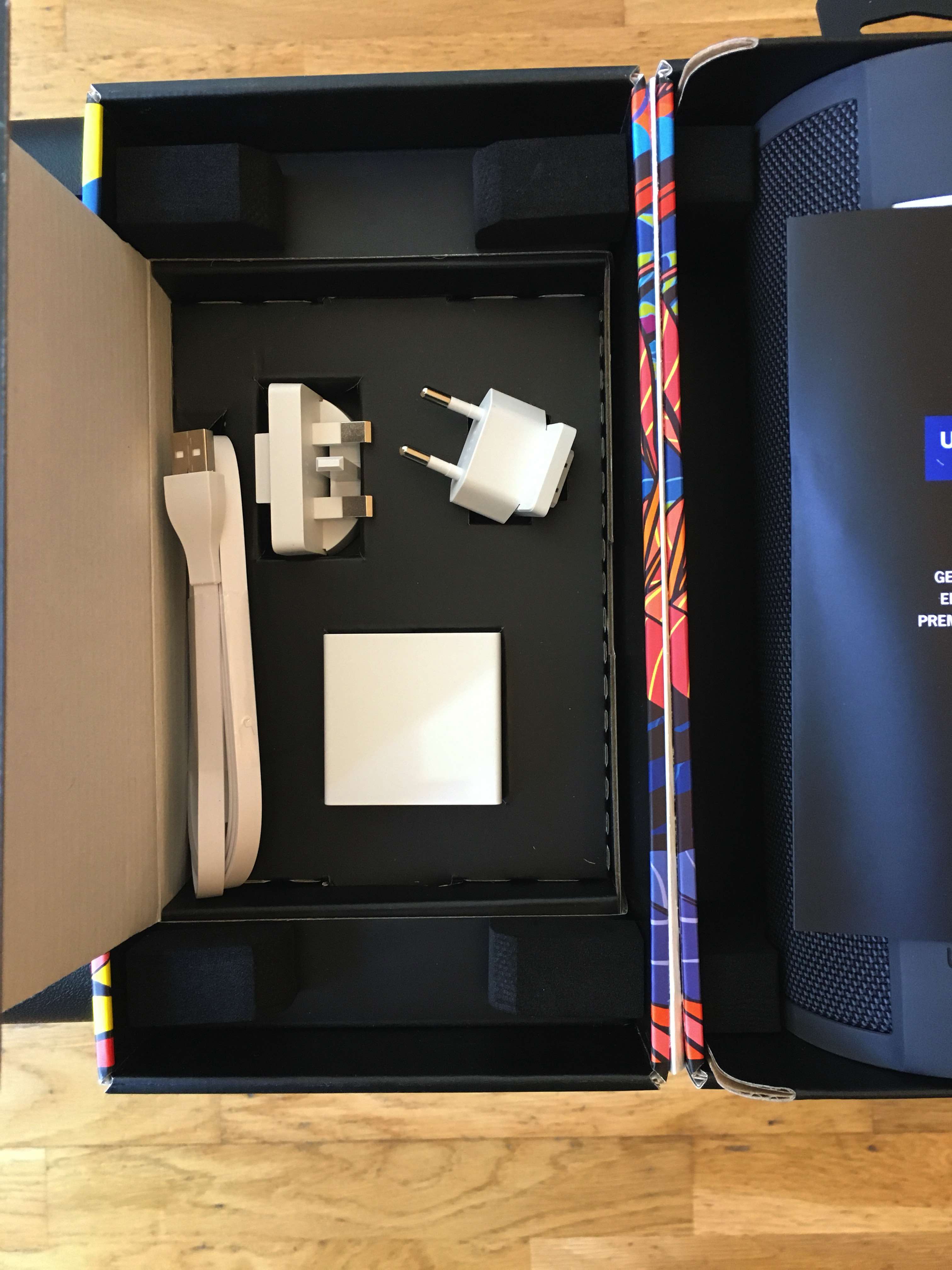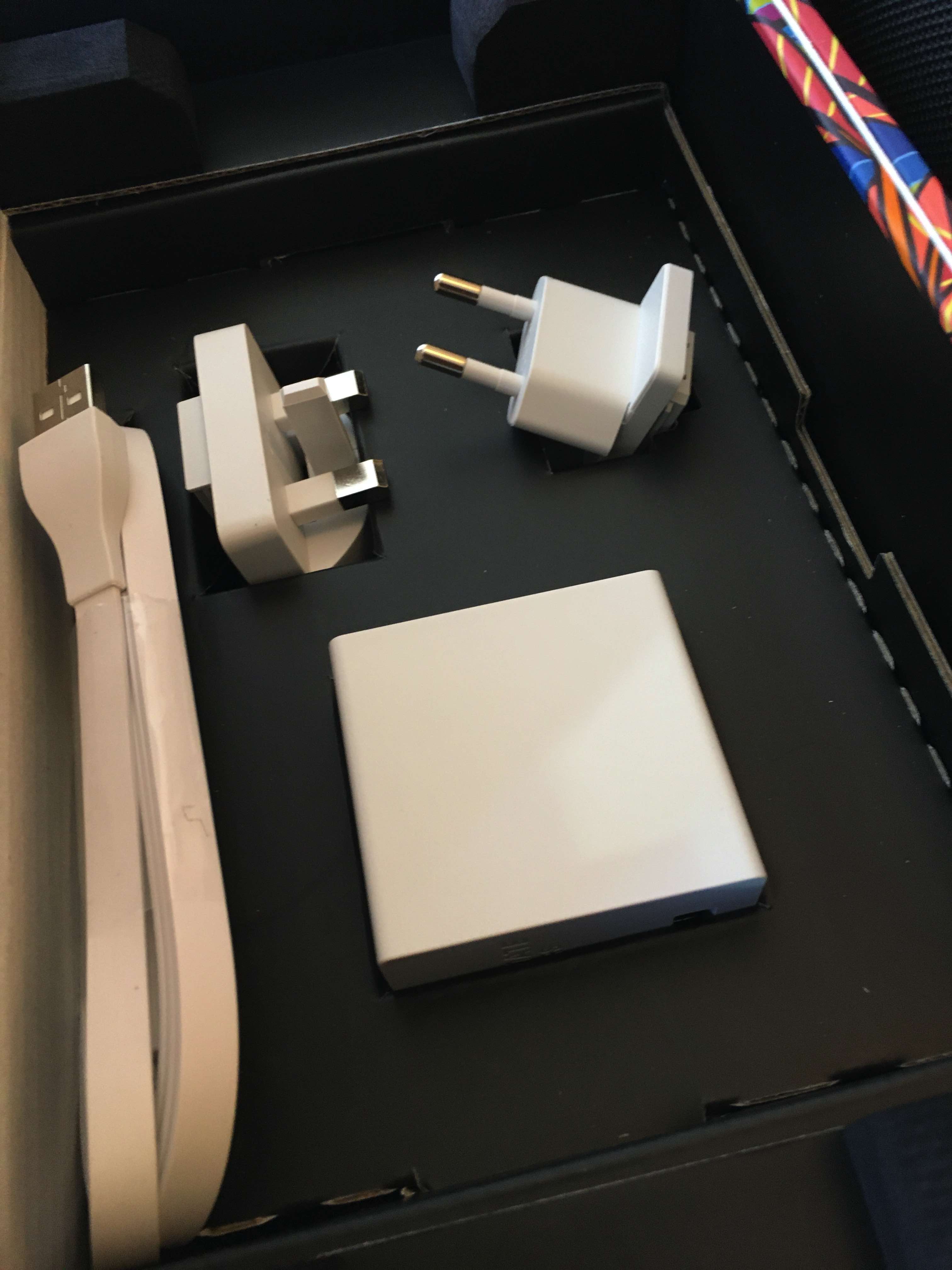 So, you get a charging block, a normal USB to micro USB cable, and plugs for UK and Europe. The charger is 18W if you're interested to know. The cable is quite good quality too and it never entangles. I wish they update this to USB Type-C though.
Finally, a close-up picture of the speaker.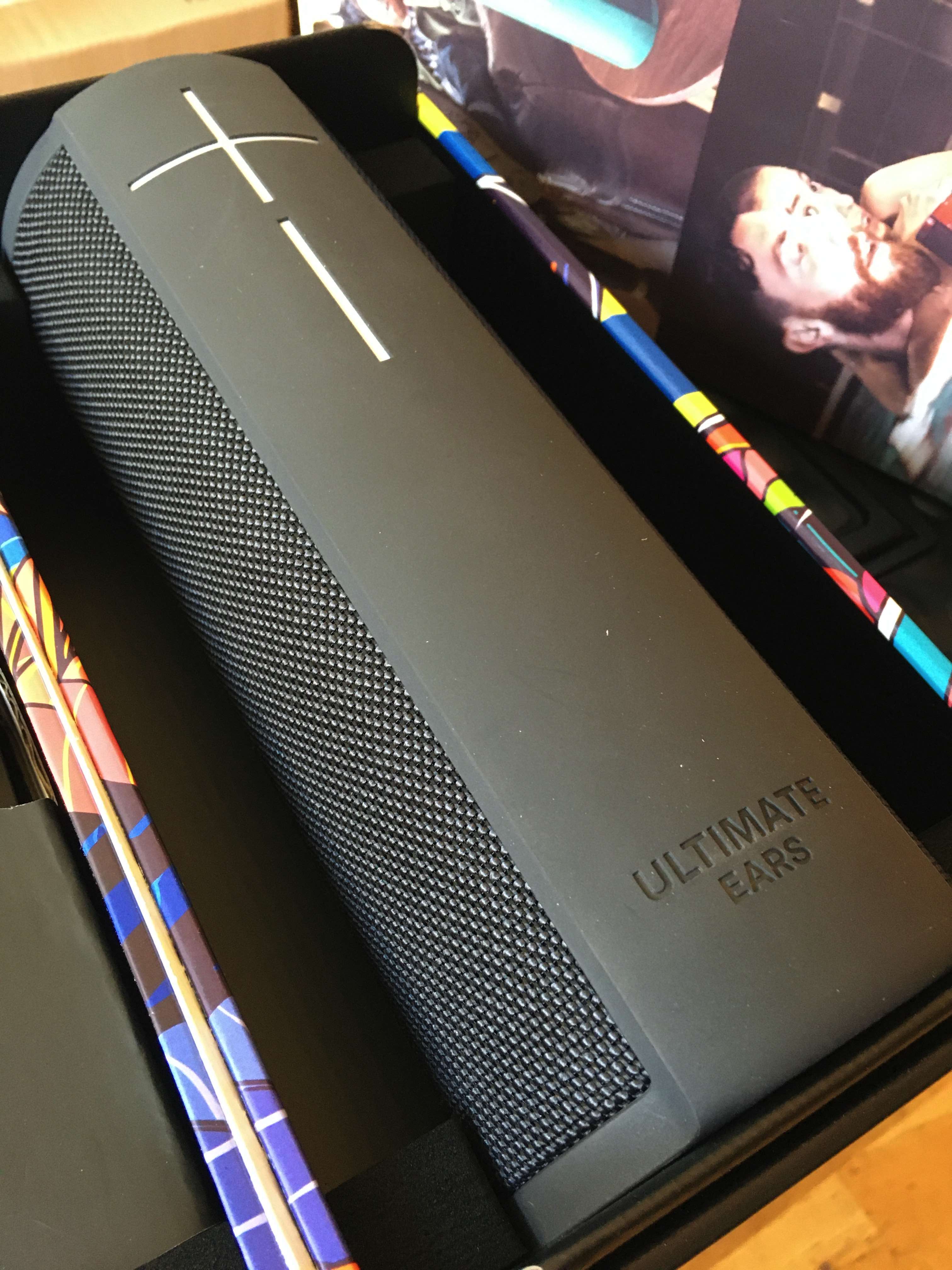 What I like about this speaker?
Good looks and great build quality.
Audio is decent and really loud.
Battery is good. Goes for more than 10 hrs with volume at 50-60%.
The only speaker that sounds good, that's durable and portable, and has Alexa.
Has WiFi connectivity. So, songs played from the internet are of better quality than songs played over Bluetooth.
What I don't like about this speaker?
The mic for Alexa is starkly bad. It works well only when I am a foot away but if I am beyond one foot then it sucks.
No play/pause button. Only volume up/down button. I need the play/pause button to quickly stop the music if I've to attend a call or something.
Micro USB charging port and no USB Type-C.
When I ask Alexa to play songs, sometimes it plays only two and then stops. I've to again ask Alexa to play songs. This is minor and I think this can be solved with a software update or at the Alexa end.
Why I chose this?
It's because it ticked all of my boxes.
Portable
Robust (Waterproof and Dustproof)
Smart features like Alexa (as I have an Amazon Prime subscription)
Good battery life
Last but most important, decent audio quality and volume
So, to recapitulate, I really like using this speaker so far. I just ask Alexa to play some songs and it knows what I like and dislike and plays accordingly. This is really handy as I don't have to pair up with my phone, etc. I simply turn it on and off I go.
The main thing that is preventing this speaker to be the best smart portable speaker is the mic. The second would be the play/pause button. I know I have to anyway come near the speaker to press the buttons and I already have the Alexa to play/pause but the thing is even if Alexa works fine there is a slight delay when it comes to voice commands. And, sometimes I just want to pause right away. So, having the basic play/pause buttons is a must, especially in a speaker. Oh god, I can't believe I am writing this for a speaker. I mean come on UE. Anyway, let's move on. The third would be the use of the latest USB ports. As this speaker came out in 2017, they used micro USB ports but now it's all USB Type-C. So, I feel the newer models from UE would have this fixed.
If UE takes care of these points, that I mentioned above, in the next version then I am sure the speaker would be hard to beat.