I was looking for the SF Symbol for the latest Twitter icon, yes the X icon, but I couldn't find any online. So, I created one here: https://github.com/rampatra/assets/blob/main/SFSymbols/X%20Social%20Network.svg. This works with the latest SF Symbol 5 so you can either import it to your SF Symbols app or use it directly in your Xcode by creating a new Symbol Image Set like shown below.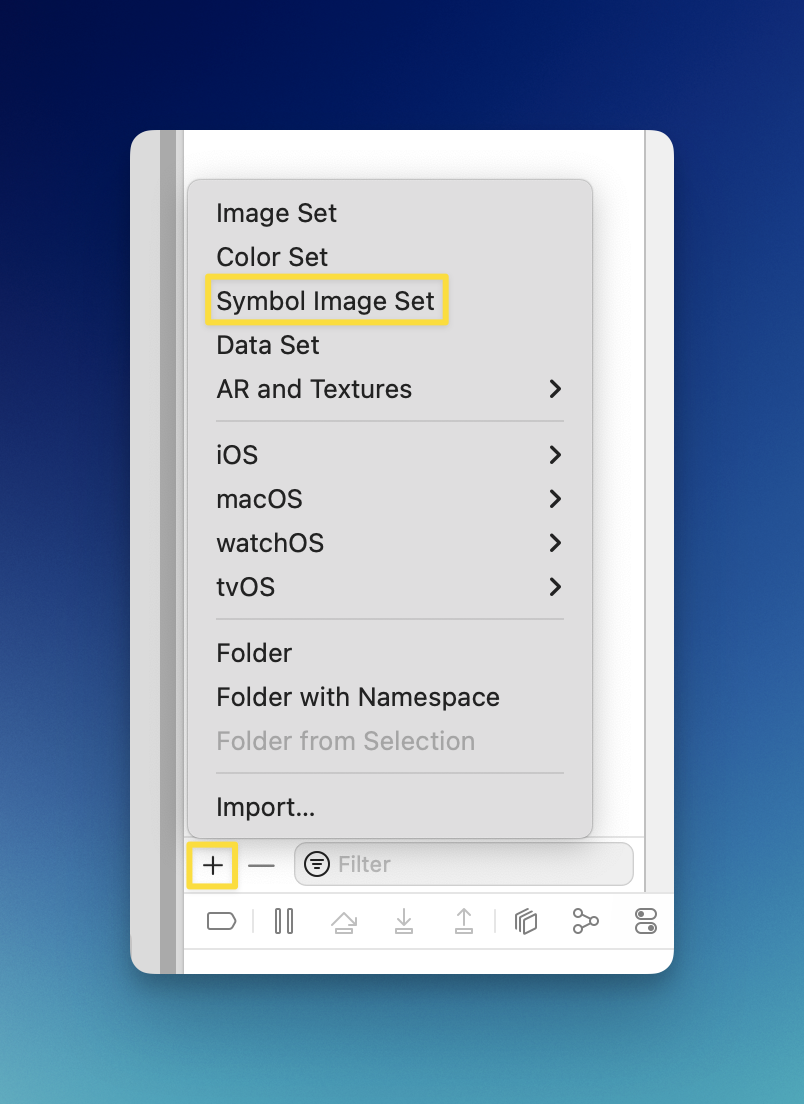 Feel free to use this SF Symbol for personal or commercial projects and modify it as per your needs. Please do note that I haven't created variations of it for Ultrathin, Bold, etc.
And, if you're curious, this is how it looks in my new upcoming app, ToDoBar.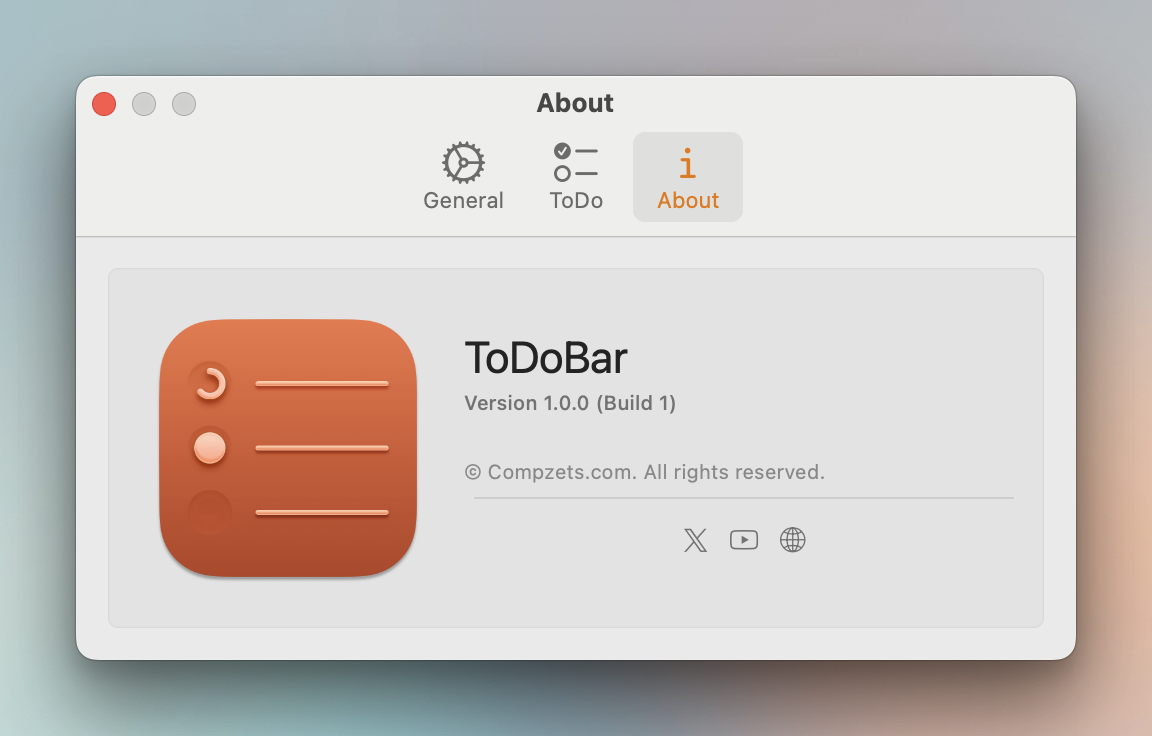 X logo is a trademark of X and you should email trademarks@x.com for any queries.